For Coaches, Consultants, & Online Course Creators.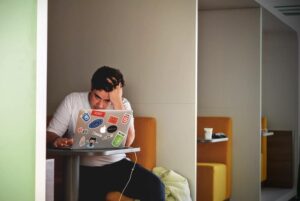 If you have ever offered in-house financing or payment plans for your coaching, courses, or consulting services, more than likely you have experienced the often time-consuming and frustrating sport of "chasing payments". It's not a sport which every coach consciously plans to play in their business, it's something that
Read More »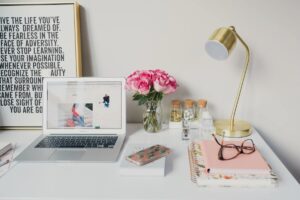 If you are new to marketing your coaching or consulting business, you may have learned very quickly that marketing your services to find qualified prospects is only half of the battle. Sometimes the biggest struggle coaches and consultants face is not only finding potential clients through their own marketing
Read More »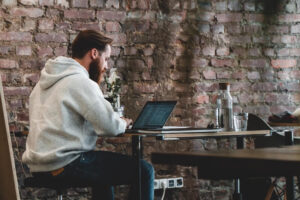 We understand… As a coach, consultant, or course creator, you have worked extremely hard to gain valuable experience and specialized knowledge. You have a relentless drive and deeply-rooted motivation to share your knowledge to provide a large, meaningful impact on the lives of individuals and/or business owners. You also
Read More »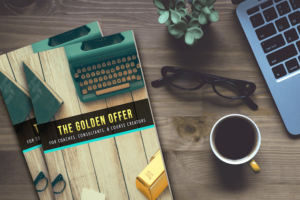 Want More Clients?
Claim Your Free Guide.
Discover The Game-Changing Question To Ask Your Potential High-Ticket Coaching, Training, or Consulting Prospects To Enroll More Clients And Make a Bigger Impact.
How Much Will Your Clients Pay Each Month For Financing?
The new Coach Financing payment calculator is now available.