OFFER FINANCING TO YOUR
CLIENTS.
OFFER FINANCING TO YOUR COACHING CLIENTS.
Welcome to a new financing solution designed exclusively for coaches, consultants, and online course creators.
Financing Is Available To Help During This Difficult Time.
At Coach Financing, we are committed to helping you and your clients navigate through the quickly changing financial landscape. Now, more than ever, your clients need access to your coaching, training, and online courses to help them  develop new skills and/or assist them with navigating their life and business.
We are working very closely with multiple lenders to ensure that your clients get access to the funding they need so they can purchase your products and services. Additionally, we have added new loan programs that consultants can offer to  clients to provide the working capital they need to pay their employees and keep their business running.
With Coach Financing, you can offer financing to your customers for your courses, coaching, and consulting packages from $1,000 to $40,000.
Enroll More Clients & Sell Higher Ticket Programs
Make your coaching program more affordable by offering financing to stretch payments over 24-60 months with zero pre-payment penalties.
Your clients enjoy the benefits of your coaching, lower payments, and with the additional funds available from financing, they can enroll in your higher level coaching, mastermind programs, or attend your live events or retreats.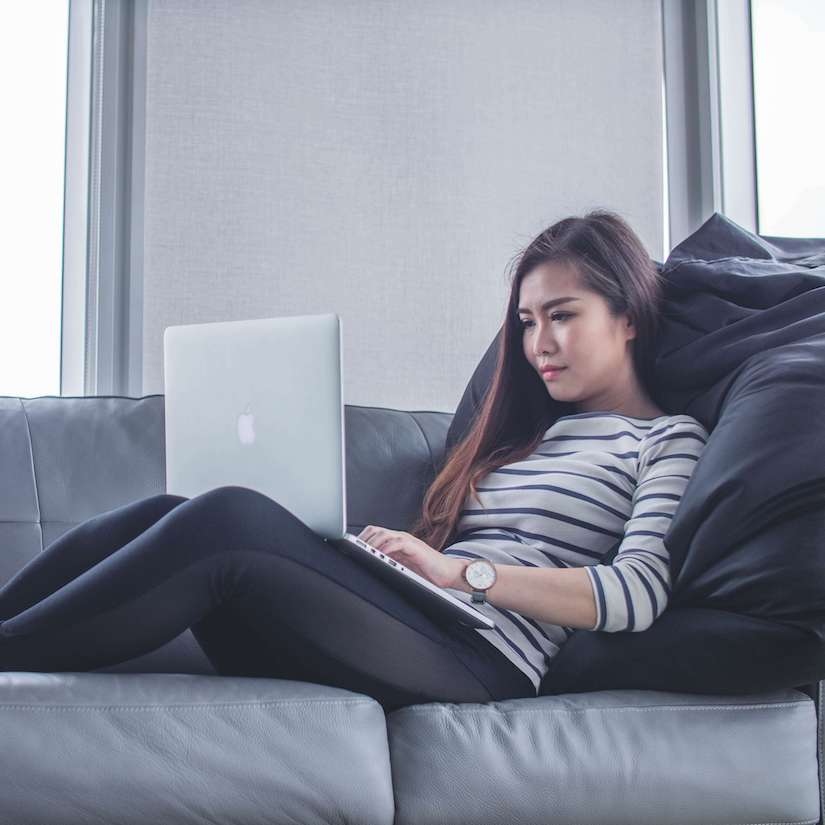 Spend Less Time & Money Marketing
Imagine a solution that enabled you to increase your close rate, decreased marketing time and expense to generate new leads, and allowed you to enroll more coaching clients. What would that do for your business and bottom line? By offering financing for your coaching packages, you can spend less time marketing and more time working with new and existing clients.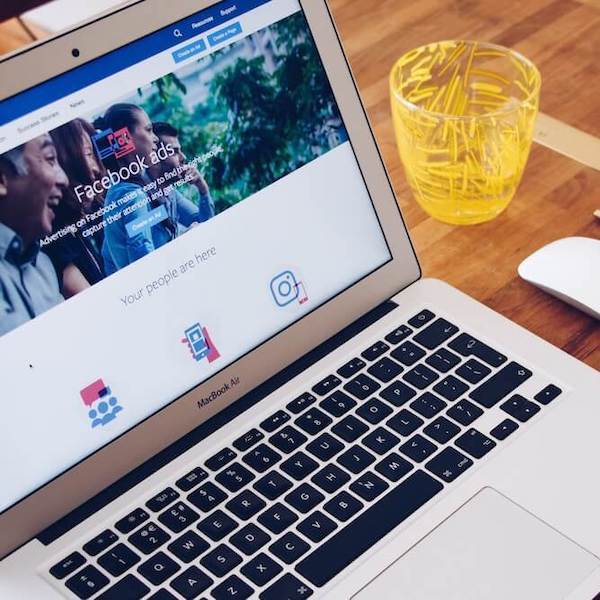 The End Of Chasing Payments
With Coach Financing, you'll spend zero time chasing payments and have more time to deliver value to more clients.
If you are self-financing, you already know the challenges involved with having to collect payments every month, not to mention the cash flow issues this creates for your business.
Our financing solution eliminates the headache of chasing payments, you have zero liability for defaulted loans, and we do all the work of collecting loan payments.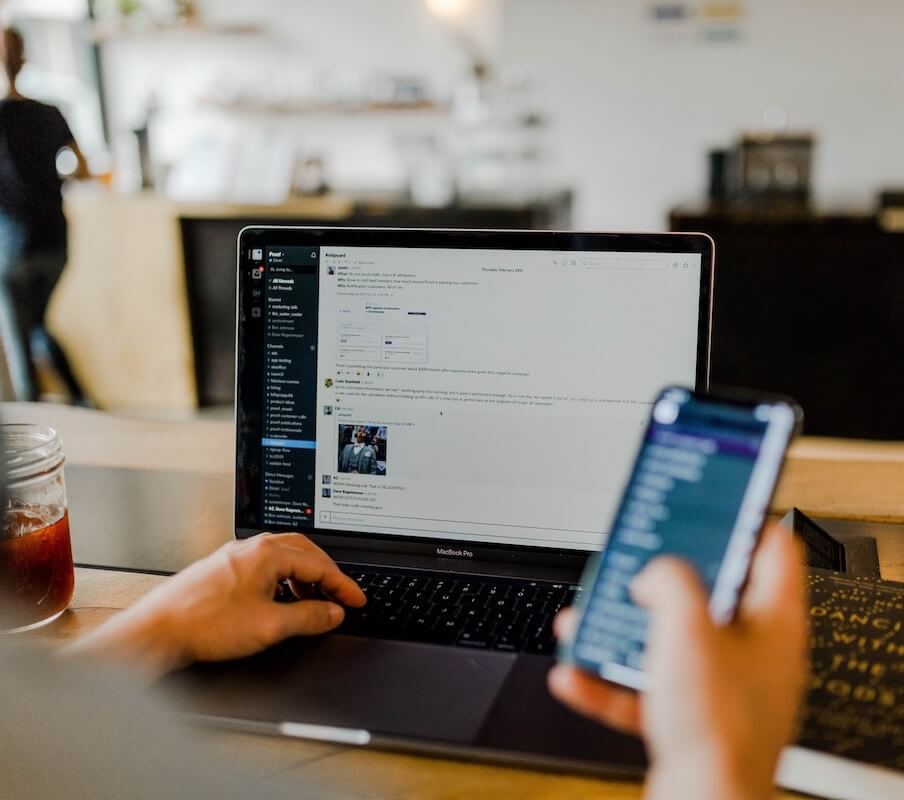 Access To Your Funds Within 48-72 Hours
We understand that cash flow is critical to continue growing your coaching business. When you self-finance your coaching services, it's hard to predict cash flow due to non-payment or defaults.
When your clients use Coach Financing to pay for your coaching or consulting services, they receive their funds within 48-72 hours via direct deposit. They can then pay you for your services.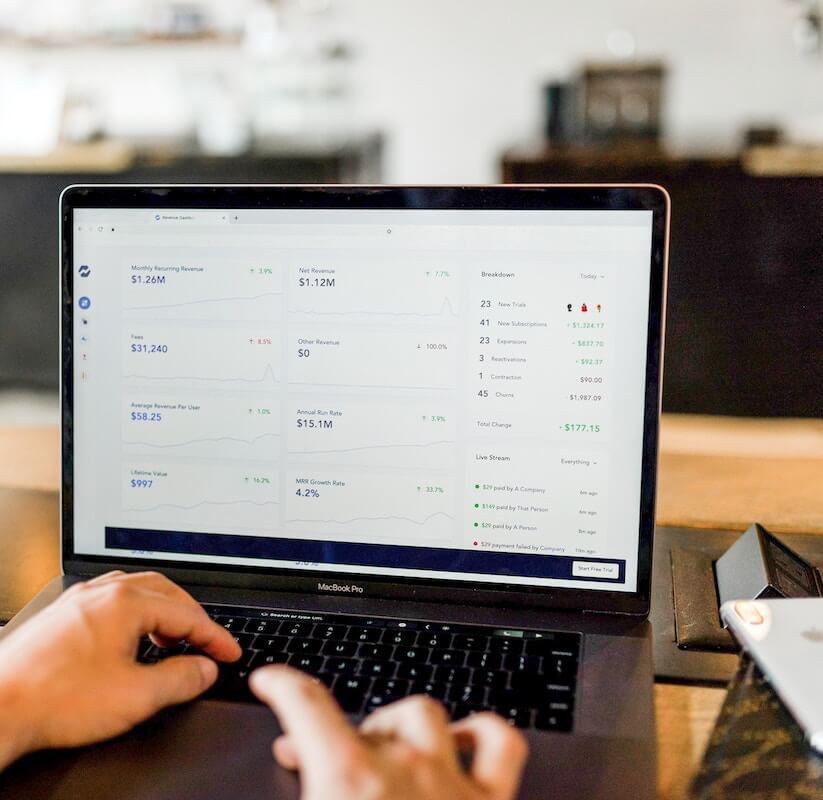 Some clients resort to stacking current credit cards, or they apply for (many) new cards in order to pay for the coaching they need for their business and/or life. This not only impacts their credit score negatively, but can lead to very high interest expenses over time and can put your clients in a tough position financially.
We offer a simple financing solution that provides coaching clients with fair rates over a fixed term. This provides both coaches and clients peace of mind, and of course, access to your coaching services that may otherwise have not been possible or affordable.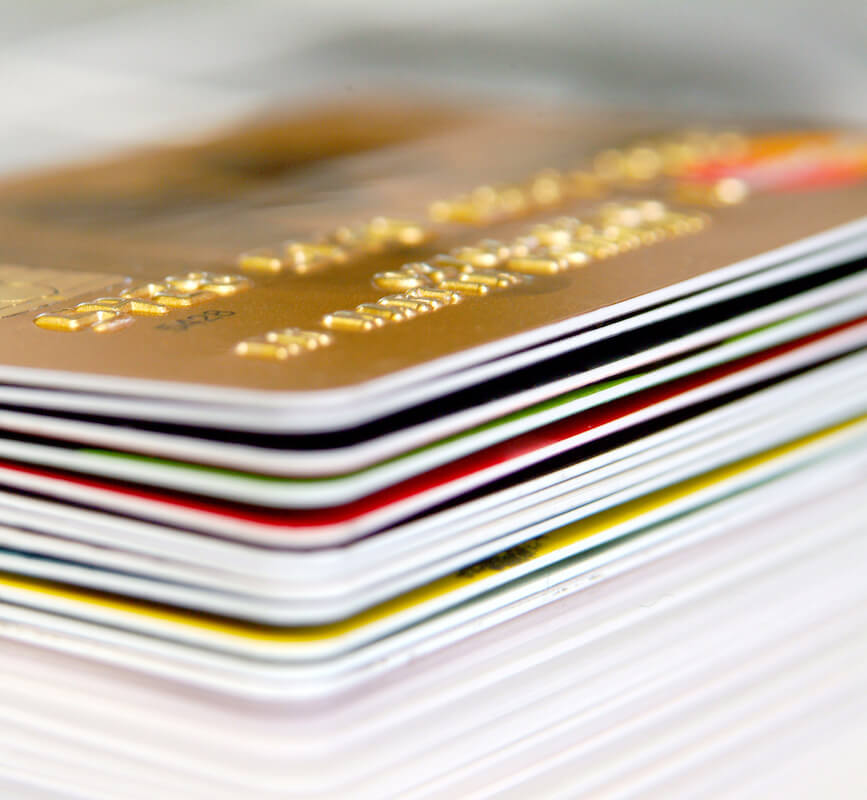 How Coach Financing Works
Offer Financing To Your Clients
As an additional payment option, you can offer financing for your high ticket coaching, events, courses, retreats, or masterminds. (Financing available from $1,000 to $40,000.)
Your Clients Complete A Simple Application
Simply send your custom application link via email, text, or over the phone to your client.
We Provide Instant Decisions On Approvals
We offer coach financing solutions for clients with challenged credit all the way to perfect credit to help you enroll more clients.
You Get Funded Within 48-72 Hours
Once your client is approved, they receive their funds into their checking account within 48-72 hours. They can then use those funds to pay you for your services.
What Can Coach Financing Be Used For?
All Types Of Business & Life Coaching
Coaching is a fast-growing profession for good reason: It's a proven shortcut for someone to grow personally and professionally.
We work with coaches and consultants from A to Z across all coaching niches. From ADD/ADHD coaches to coaching for Zoo Keepers, there are literally thousands of general and highly niched life and business coaching services available.
With our financing solution, you can offer financing for one-time, monthly, or annual coaching packages to individuals and/or businesses.
And yes, you can also be your own client to obtain funds to start or grow your coaching business.
Events, Masterminds, Retreats, Training & Courses
One of the biggest challenges coaches face when offering higher ticket packages for live events, masterminds, retreats, online/off-line courses, or other types of training is affordability for clients.
Traditionally, higher ticket packages are either paid in full with cash or put onto one or multiple credit cards. Often times clients may apply for one, or multiple new credit cards at once (credit card stacking) to obtain the funds they need.
At Coach Financing, we can finance high ticket coaching or events up to $40,000 for your clients.
Simple, Straightforward Financing.
Even if you're just starting your coaching or consulting business, we're ready to work with you so you can offer your clients financing.
Offer financing via text, email, or over the phone to your clients. We make the entire process easy for both you and your clients.
The only processing fee you will ever pay is just 5% of the loan amount. Your clients also receive straight forward financing from our financing partners.
We have over 25 years of experience in a variety of Financial Services sectors and have strategically partnered with national lenders, banks, and financial institutions to offer point of sale financing designed specifically for coaching.
Our partners handle all client underwriting, risk, compliance, billing, collections and legal requirements to enable us to provide the premiere financing program for coaches and their clients.
We have partnered with 13 (and growing) different lending institutions and finance companies to ensure your coaching clients are provided the best financing options available on the market to get access to your coaching.
Get Everything You Need To Manage Your Financing Program Without The Risks.
You will be provided with your own branded website to refer your clients to so they can apply for financing.
We are here to support you any way we can and help you create custom financing options that best suit your needs.
You will have access to a full back office that provides real-time data on the number of loans approved, amounts approved for, and full analytics so you can track every aspect of your financing offer.
We provide training (recorded and live webinars) to train you on how to best position financing for your products and services to maximize the number of clients you enroll.
Offer Financing To Your Clients.
The one-time setup fee is $495 to get your account created. (This includes your landing page, ability to finance your services, and training.)
The $47 per month fee is waived for your first year and begins month 13.
Frequently Asked Questions
What are my client's rates and terms for Coach Financing?
For our Direct Funding solution, rates start as low as 9.99% and up. Payback terms are up to 60 months, depending on your customer's credit profile. Rates are fixed, not variable like a credit card, saving your customers money. Loans can be paid off anytime with zero penalties.
How much does it cost me, as a coach/trainer to finance my product/service?
We keep everything simple. Our fee is just 5% of the loan. That's it.
How long does it take to go live after I enroll?
The onboarding process typically takes three business days to set up your website and back office. The one item we will need from you is your logo (which we will get from you via email after you enroll) which you would like on your custom financing page.
Am I responsible for the loan if I have a client who defaults on their loan for whatever reason?
Our loans are non-recourse, meaning we are 100% responsible for collecting the monthly payments, not you. Once you receive your money (within 48-72 hours), it is yours. There are zero chargebacks.
I sell an online course for $1,000. Can I use Coach Financing to offer financing to my customers so they can afford to purchase my course?
Yes! We will finance online training and courses (in addition to events, masterminds, one-on-one coaching, group coaching, consulting, and retreats).
What countries is Coaching Financing available in?
Right now we are only available in the United States.
What does the 5% loan fee cover?
The 5% fee of the loan covers the cost of our lenders, platforms and API integrations, credit pulls, reporting, and the risks of financing coaching. You are only charged the 5% fee after you have received your funds from your client.
Am I charged the 5% fee of the total loan amount?
You are only charged a 5% fee on the funds you are paid from your client. For example, let's say you are selling a $5K package. Your client applies for financing and gets offers ranging from $5K to $20K. They take a $10K loan, pay you $5K, and use the remaining on another purchase. At the beginning of each month we provide you a list of funded loans through the protal we provide you with. You let us know the correct amounts you were actually paid. (It's an honor system.) You are only charged 5% of the amount you receive, not the total loan amount if a client takes a larger loan. You are also not charged a 5% fee if a client takes a loan and for some reason decides not to purchase your coaching.
Do my clients need a perfect credit score to obtain financing?
Ultimately there is not a way to determine if someone will be approved or not based on credit score alone. The various lenders we work with have their own criteria. However, collectively, they all look at:
- Credit score
- Debt to income ratio
- Employment history
From there they look at the amount requested, their location (some lenders only work in specific states), and many other factors.
Given the diverse lender relationships across our network, we partner with lenders that provide financing to consumers with very challenged, good, and great credit to help you enroll more clients.
Partner Program Coming Soon