We finance high-ticket PRODUCTS & services.
Introducing a new financing solution for coaches, consultants, and online course creators to help you expand your reach, make a bigger impact, and enroll more clients.
WE FINANCE HIGH-TICKET COACHING SERVICES.
WE FINANCE HIGH-TICKET COACHING SERVICES
Introducing a new financing solution for coaches, consultants, and online course creators to help you expand your reach, make a bigger impact, and enroll more clients.
WHAT OTHERS ARE SAYING ABOUT COACH FINANCING...
What Others ARE SAYING About Coach Financing...
Brooke Elder
Social Tenacity

Dino Gomez Dynamik Internet Marketing Inc.
YOU CAN Now OFFER FINANCING FOR YOUR COURSES, COACHING, OR CONSULTING SERVICES FROM $1,000 TO $50,000.
Enroll More Clients & Sell Higher Ticket Programs.
Make your coaching program more affordable by offering financing to your clients with payments over 12-60 months with zero prepayment penalties. Reach a wider audience and enroll clients into your higher ticket programs to better serve them.
Your clients enjoy the benefits of your coaching program with affordable monthly payments and you get paid upfront and in full.
Make a bigger impact & expand your reach.
Coach Financing helps you live your mission and make a larger impact by providing your clients with a new way to invest in your services.
Reach new audiences and transform more lives with your message by making your materials more affordable to more people through financing.
The End Of Chasing Payments.
With Coach Financing, you'll spend zero time chasing payments and have more time to deliver value to more clients. If you are self-financing, you already know the challenges involved with having to collect payments every month, not to mention the cash flow issues this creates for your business.
Our financing solution eliminates the headache of chasing payments, you have zero liability for defaulted loans, and we do all the work of collecting loan payments.
Access To Your Funds Within 48-72 Hours.
We understand that generating new revenue is critical to growing your coaching business. But when you self-finance your coaching services, it's hard to predict your cashflow due to non-payment, expired payment methods or defaults.
When your clients use Coach Financing to pay for your coaching or consulting services, they receive their funds within 48-72 hours via direct deposit. They can then pay you in full for your services. Our financing is fast, easy, and helps drive more revenue into your business.
End Credit Card Stacking.
Some coaching clients resort to stacking current credit cards, or they apply for (multiple) new cards in order to pay for the coaching they need for their business and/or life. This not only impacts their credit score negatively but can also lead to very high-interest expenses over time, potentially putting your clients in a tough position financially. (Also known as loan stacking.)
We offer a simple financing solution that provides your clients with fair rates over a fixed term. Zero surprises. Zero pre-payment penalties. Just fixed monthly payments they can afford.
COach financing payment calculator
Make paying for your services easier & More affordable for your clients.
Monthly Payments
Range From:
Use slider below to adjust
cost of your service.
* The monthly payments above range from great to average credit. Challenged credit will have higher monthly payments. Loans from $1K to $3K based on 24 month terms. Loans $4K and above based on 48 month terms. Actual monthly payments may be lower or higher depending on your client's credit profile. For example purposes only.
When you enroll today, we can have you up and running within 2 to 3 business days.
Enrollment: $495 one-time set-up.
Monthly: $49.95 (starting your 2nd month.)
Fees: 5% of funded loans.
Have questions? Please refer to our FAQ page that addresses the most common questions others have. You may also contact us.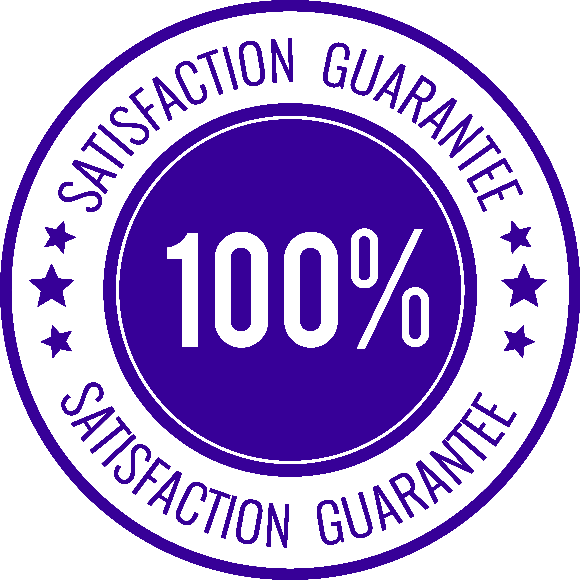 Zero Risk Guarantee: Coach Financing is backed by our 30-day 100% satisfaction guarantee. If for any reason you feel that Coach Financing isn't right for your business, simply let us know and we will refund your purchase in full.