Coach Financing Case Studies
Below are a handful of coaches and consultants who are using Coach Financing to make a bigger impact and enroll more clients.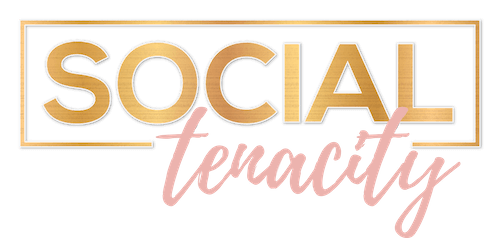 About: I started Social Tenacity because I knew there was a better way to reach customers and recruits than what my upline had taught me. I took what I learned in more than a decade of marketing experience and designed a one-of-a-kind program. When my clients put my strategies and methods into place, they're amazed to see how quickly their businesses grow!
The Problem: About two years ago, we were using a financing company that drove a significant amount of revenue into our business. That company went out of business and we lost 75% of our revenue. We tried EVERYTHING to find a financing solution for our coaching program – all the way to trying to get our own branded cards. No financing company would work with us. It was very frustrating.
How Coach Financing Solved The Problem: Coach Financing came to our rescue! We have been able to finance our coaching program for a lot of our students, which makes it an easy payment for them, and our revenue has increased by 75% to where it was before. We now have a financing option that works best for our clients and is making a significant impact to our bottom line. Thank you so much!

About: Cnnected provides practical done-for-you services for coaches to help them launch or scale their coaching business. This includes a customized communications platform which transforms a community into much more meaningful and engaging experience for their customers.
The Problem: We were experiencing the same issue that our clients often faced: Cash flow. We were losing clients because they were unable to invest into their business or we were having to provide our own in-house financing, which in turn created a burden on our cash flow.
How Coach Financing Solved The Problem: This has been a game changer for our business. The money objection is now completely off the table. We no longer have to worry about fronting the investment or offering in-house financing on our own (which negatively impacts our cash flow). Because of Coach Financing, have increased our closing rate by at least 60% because we can offer our clients an affordable solution to engage with us to help them quickly launch or grow their business. This has been a win-win for both us and our clients.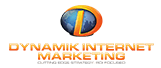 About: Dynamik Internet Marketing Inc. provides mentorship to online coaches who are ready to scale to multiple 6 figures and beyond. Thus far they have mentored 78 clients to six figure businesses and 3 clients to seven figure businesses.
The Problem: We were using a different financing solution previously and were experiencing many issues ranging from their platform all the way to the customer support. We decided to move over to Coach Financing and we are very happy that we did.
How Coach Financing Solved The Problem: It was simple to get started and we were able to quickly provide a new financing option for our coaching programs. We have been extremely impressed from the start regarding Coach Financing's platform and their level of customer support.
We could not recommend Coach Financing more. Outstanding customer support. Affordable financing solutions for our clients. It's definitely a win-win for both you and your clients!
Are You Ready To Make A Bigger Impact And Enroll More Clients In Your Business?
Below are a few recent articles that may also be of interest: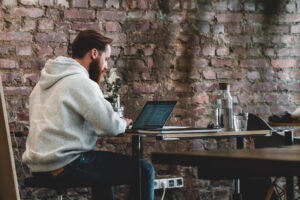 We understand… As a coach, consultant, or course creator, you have worked extremely hard to gain valuable experience and specialized knowledge. You have a relentless
Read More »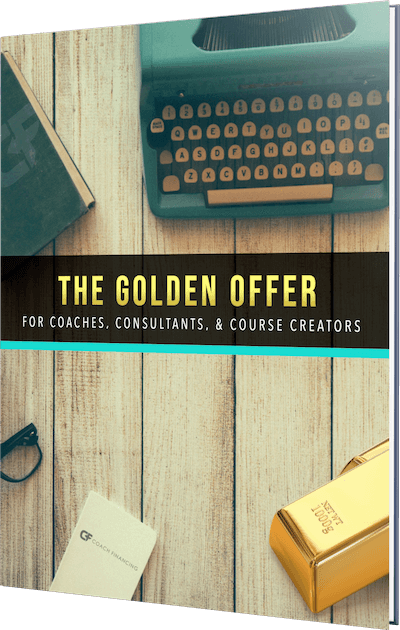 WANT MORE CLIENTS? DOWNLOAD "THE GOLDEN OFFER" REPORT.
Discover The Game-Changing Question To Ask Your Potential High-Ticket Coaching, Training, or Consulting Prospects To Enroll More Clients And Make a Bigger Impact.