We started Coach Financing in 2000 with a single purpose in mind: To solve real problems that many coaches face when it comes to expanding their reach, making a bigger impact, and enrolling more clients.
Today, we work with well over 1,000 coaches and agencies overcome the price objection.
We also understand the importance of knowing who you're doing business with. And like you, we heavily rely on reviews for our business. You'll find reviews for Coach Financing below, both written and in video from some of our clients.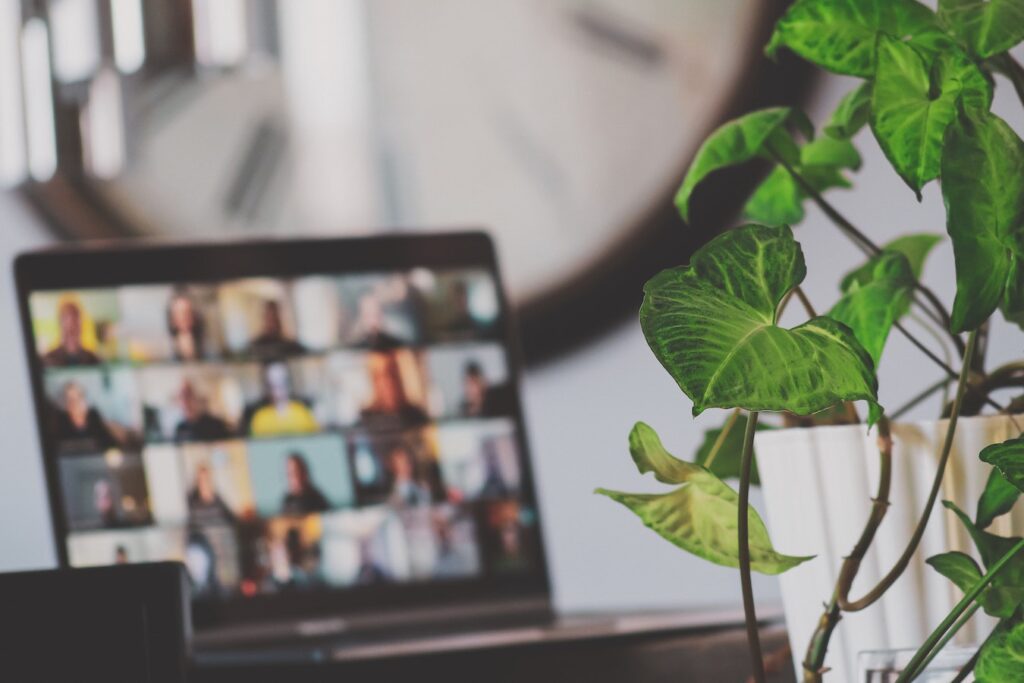 What Other Coaches Are Saying
Written Coach Financing Reviews
"Coach Financing is the best thing I've done for my business. I've been operating in the coaching industry for 15 yrs. I have tried several other financing companies and none of them ever worked out. I've been searching for years to find a finance company like Coach Financing.
At first I was skeptical due to past experiences with other finance companies but I was blown away at how easy and amazing this finance company is. Julia has been the rep I work with and she has gone over and above to help and no matter what I can get a hold of her or someone to help.
My company has been far more profitable than ever before since using Coach Financing. We are able to help clients who we normally would have to turn away this has allowed us to help and coach more clients then we ever would be able to without. Our clients with credit challenges have been able to get approved for more money then they typically even need to start.
If you operate in the coaching industry and you are not using Coach Financing. you are costing your business hundreds of thousands of dollars . Do yourself, your business, your employees and most importantly your clients a huge favor and offer them Coach Financing."
-– Spencer with BLB Ventures.
"Working with Coach Financing has been a smooth process from on-boarding, setting up our platform and training. Using their platform for our sales has definitely increased the chances for many people who were unable to get financing before to now being able to finally do what they want. The approval rate is amazing and it doesn't break the bank. 10/10."
— Agency Lab
"As someone who runs a finance related coaching program, we had the unique challenge of not wanting students to incur more credit card debt before joining the program. This meant the barrier to entry was a little more difficult for most people. We offer an internal finance option, but limit it to 6 months due to retention metrics. Even with our internal option, the lowest payment was $1,000 a month which is not easy for most.
Prior to Coach Financing, we were averaging around $220,000 monthly in revenue. Since signing with Coach Financing, we have literally DOUBLED our revenue. May we hit almost $500,000.
Words legitimately can not ever come close to being able to explain the immediate and long-term impact Coach Financing has made in my business.
The growth has allowed me to adjust what our yearly projection is significantly. We are able to hire more people as well as now look into launching more offers to help change even more lives!"
— Jay Reeves, New Reach Education
Want to see more Coach Financing Reviews?
Below are a few recent articles that may also be of interest: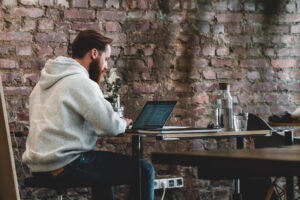 We understand… As a coach, consultant, or course creator, you have worked extremely hard to gain valuable experience and specialized knowledge. You have a relentless
Read More »