Coach Financing Payment Calculator
Use the slider below to determine your client's monthly payment.*
* The monthly payments above range from great to average credit. Challenged credit will have higher monthly payments. Loans from $1K to $3K based on 24 month terms. Loans $4K and above based on 48 month terms. Actual monthly payments may be lower or higher depending on your client's credit profile. For example purposes only.
Monthly Payments
Range From:
Use slider below to adjust
cost of your service.
Recent Articles About Coach Financing: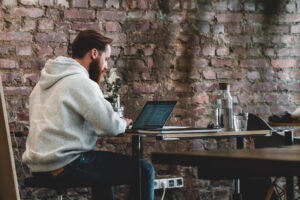 We understand… As a coach, consultant, or course creator, you have worked extremely hard to gain valuable experience and specialized knowledge. You have a relentless
Read More »