The Ability to Accept Payments Seamlessly is Paramount to Your Success.
Our team has over 50 years of experience in payment processing. With our direct banking (no middle men) relationships we have the ability to set up a variety of high ticket, high volume processing accounts.
We play well with Stripe and PayPal helping large volume businesses diversify their risk with merchant processing load balancing technology.
Whether it's an online virtual event, sales funnel, landing page, seminar or combination of both, we can install our technology to ensure a secure, seamless checkout experience for your clients.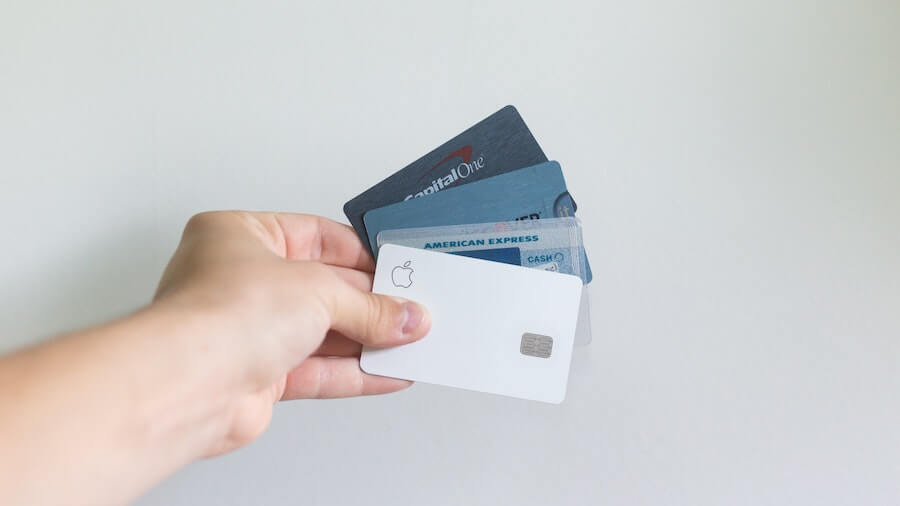 Our technology is easy to use AND integrates with over 150+ shopping carts and web builders like:
Key Features for Coaches:
We know payments and we know coaching. Let us help you setup a low cost payment processing systems that won't get your charges held by the bank or declined. Our rates typically beat processors like Stripe/Paypal by 10-15% without the risk of having your funds held for weeks on end.
Want To Learn More? Fill Out The Form Below.