READY TO TAKE YOUR COACHING BUSINESS TO THE NEXT LEVEL?
Whether you are just starting your coaching business or you're an established coach, our preferred partners can help you take your business to the next level – and beyond. Below you will find exclusive resources and programs to help you grow your business.
GENERATE MORE QUALIFIED LEADS.
Best for coaches or marketing agencies generating $10,000 per month or less looking to improve their marketing in their high-ticket business.
In the program, we outline the funnels we've used throughout our growth, and how to choose which is best for your business.
Features exclusive training to run ads on the mediums that have performed best for us, and training on how to create ads that work.
Get FREE access to a 12-minute case study video showing the funnel that is generating over $30 million dollars per year in coaching client revenue.
PROGRAMS FOR ESTABLISHED COACHES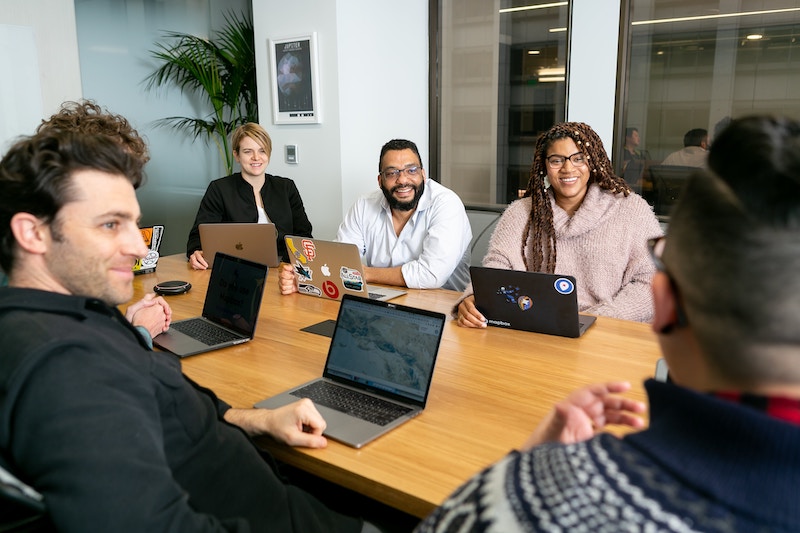 For established coaches generating five-figures per month looking to build out a sales team and grow your business quickly.
The training covers all aspects of sales, sales management, operations, marketing, team management, and fulfillment.
You will have access to an account manager to have one-on-one calls with to provide you an exact implementation pathway to reach and surpass your revenue goals.
We will also help place appointment setters and/or high-ticket sales closers onto your team and give you the exact process to successfully ramp them up to meet your business objectives. Personal training and review calls are also included to ensure your KPIs are on track.
PROGRAMS FOR 6+ FIGURE COACHES
MASTERMIND GROUP FOR COACHES.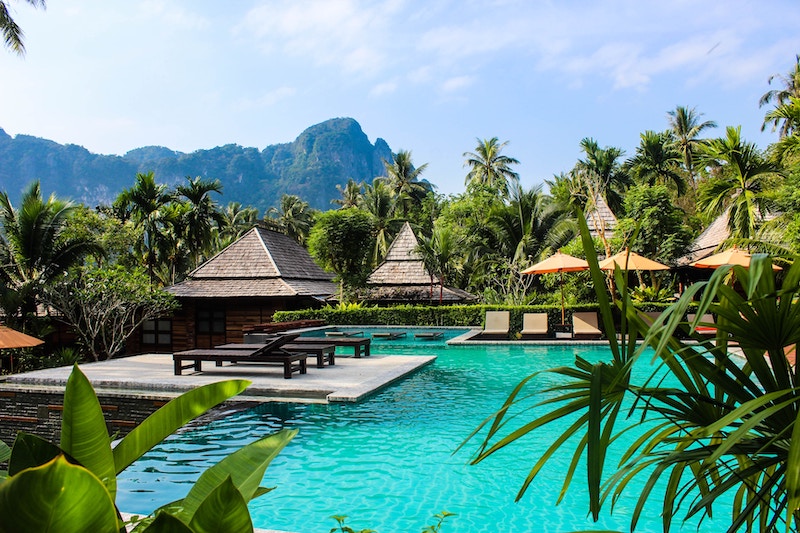 For coaches with a $2500+ program looking to generate 7-8 figures annually and connect with other coaches who are.
An exclusive mastermind program for high-level business owners in the high ticket coaching and agency space. There are 3 yearly mastermind events, as well as small virtual masterminds each month. Small in person mastermind meet-ups are also included.
You'll have access to a high-level advisory service where we go over a lot more tactical training of everything that allowed us to scale our business to 8-figures.
Do you offer a product or service that coaches can benefit from? Let's talk.