Coach Financing Partner Program
We are taking applications now for partners.

Our partner program is designed for influencers, online trainers, social media group owners, large list owners or companies that serve the coaching and consulting community, if you fall into this category you may qualify for our Partner Program.

We also work with software developers, coaching platforms, billing, invoicing and payment systems or anyone that works with a large number of coaches, trainers, educators or consultants.

Besides providing your company with a new recurring revenue stream, there may be additional marketing opportunities for your products and services.

Fill out the form below and we will get back to you to schedule a phone call.

Thank you.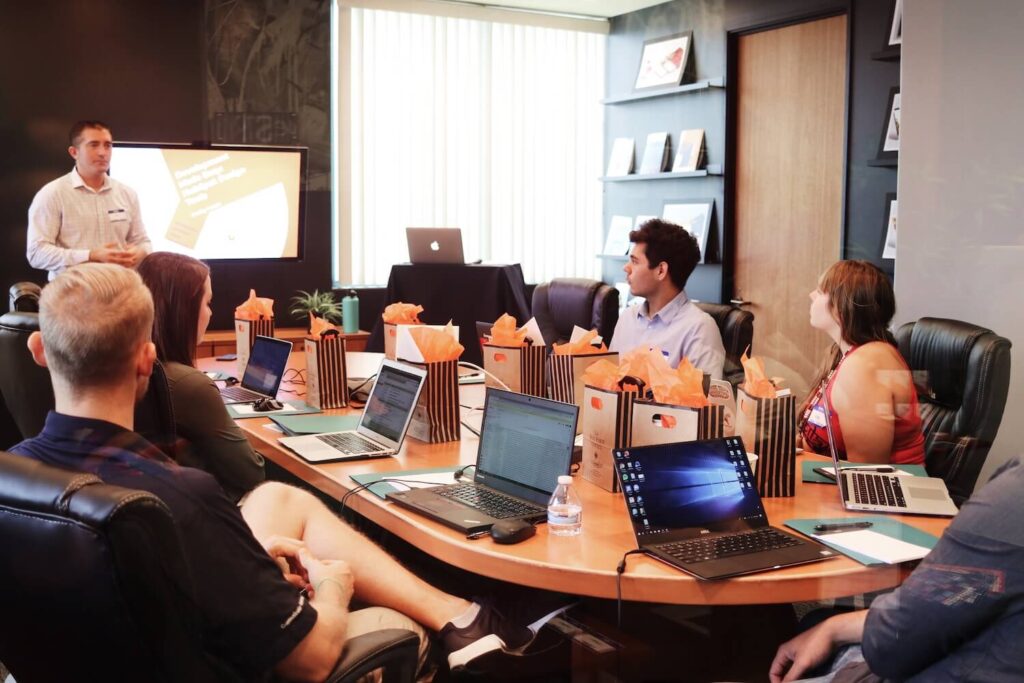 Just complete the form below to
receive a no obligation quote!